A Houston-area businessman promising to prevent auto accidents caused by drowsy driving has been charged by the Securities and Exchange Commission (SEC) with carrying out a $114 million Ponzi scheme.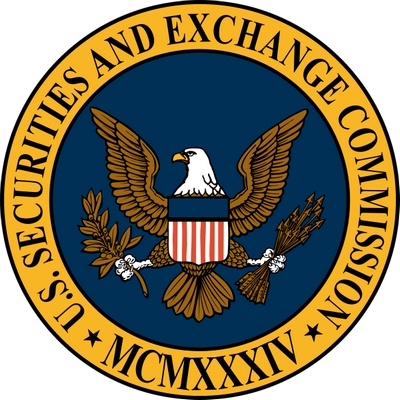 The SEC charged Frederick Alan Voight of Richmond, Texas with defrauding more than 300 investors. Voight most recently recently raised $13.8 million on claims the money would fund a startup, InterCore Inc., to launch a "Driver Alertness Detection System," or DADS.
In what is almost a sure sign of a scheme, Voight promised investors high returns, over 40 percent, all from repayable loans to small public companies. In reality the funds went to pay earlier investors exiting the fund, the SEC charges. While most of the money has been recovered, nearly $22...
More