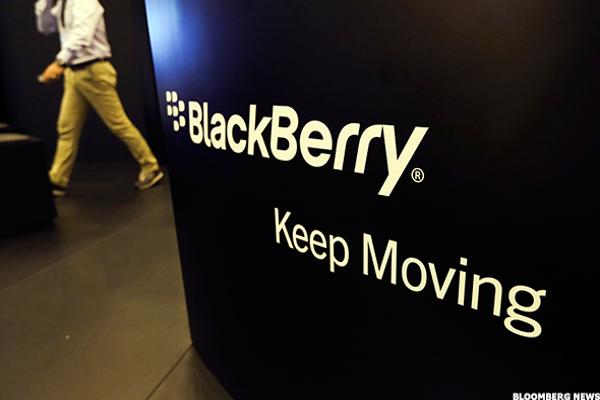 BlackBerry (BBRY) , once a pioneer and champion of the nascent smartphone market, is now the sector's redheaded stepchild. Its technology suffered as Alphabet's Android platform and Apple's game-changing iPhone took over the field.
From its all-time highs in 2009, BlackBerry's stock has lost more than 95% of its value.
But shares rose more than 2% in Tuesday trading after the company announced that it would launch a new Android phone -- the company's second. The new phone will make apps more readily available. While it's unlikely to ever achieve...
More