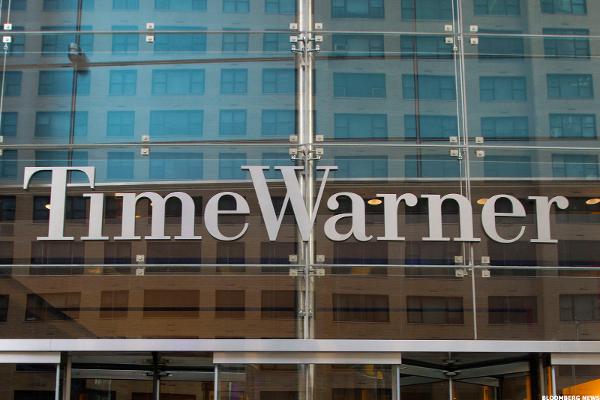 (This article originally appeared on Real Money, our premium site for active traders, at 12:58 a.m.. ET. To get articles like this and Jim Cramer's latest columns before they appear on TheStreet, click here .)
AT&T ( T) is paying way too much for Time Warner ( TWX) , TheStreet's chief investment strategist said Saturday after the telecom giant and entertainment powerhouse announced plans for an $85.4 billion tie-up.
AT&T intends to buy Time Warner in a cash-and-stock deal that values the media conglomerate at $107.50 a...
More