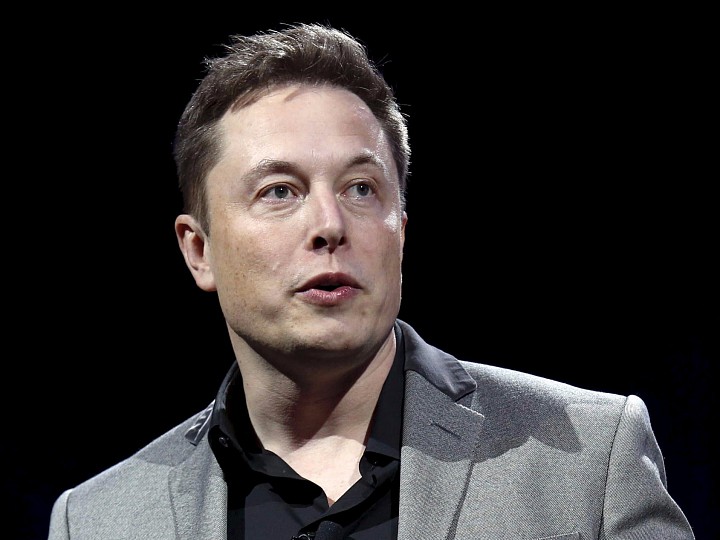 Going into Tesla Motor's product announcement, I'm getting a little more antsy. Mainly because the company is starting to make inroads into other adjacencies, which could rapidly broaden the appeal of an EV vehicle. While I still believe that full autonomous functionality is a full five-years away, the appeal of the vehicle still withstands despite rampant speculation over competition.
I believe Tesla is working on an EV semi-truck, or is moving more towards the truck space. It's just hard to imagine how the battery density works in Tesla's favor when you're towing so much weight. I.e. is it even possible to make an economically viable vehicle that can expand the category to be inclusive of trucks?
* Update* But, yeah it doesn't seem Tesla Motors has a solution to this yet, so they're keeping it under wraps. Analysts were anticipating a major category announcement, but the event didn't attract much attention.