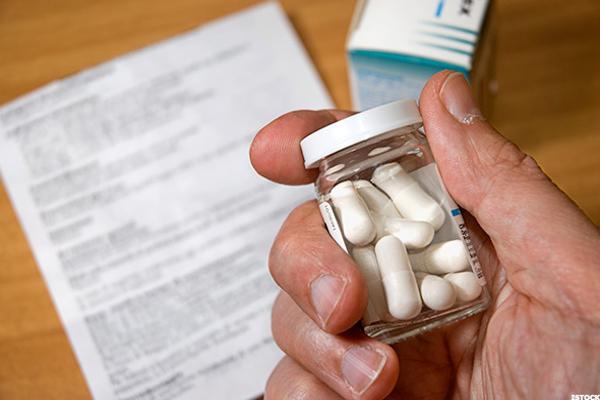 NEW YORK (TheStreet) -- Shares of AstraZeneca (AZN) are up 0.36% to $30.31 this morning after the London-based drug company announced it had reached an agreement with Sandoz surrounding a U.S. patent litigation.
AstraZeneca's hormonal therapy drug, Faslodex, has U.S. patents in place until January 2021, when they expire. It has pediatric exclusivity on the drug, however, until July of that year.
Sandoz, a private generic drugmaker based in Princeton, NJ, is seeking approval for its own general fulvestrant product.
Fulvestrant is a hormonal therapy drug used to treat...
More