Tesla Motors Inc (NASDAQ:TSLA) is still celebrating the launch of its long-awaited Model X SUV, which has won some amazing reviews. But the newly launched car, of which specific pricing details have still been kept secret, could get more costly for Danish consumers.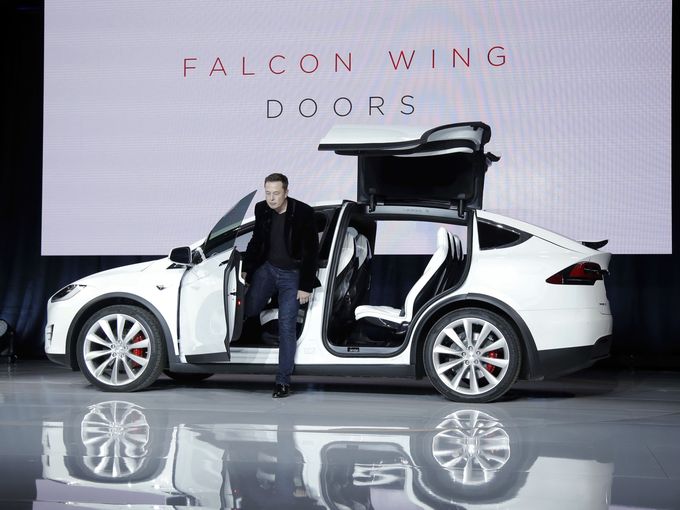 The Danish government has come up with a proposal to eliminate tax breaks on electric vehicles, and this might raise the price of Tesla's Model X by three times in Denmark, says a report from Forbes. The Danish plan to remove tax breaks raises questions like how well Tesla can thrive without incentives from the government.
The Danish government's rising budget deficit has forced it to consider removing tax breaks as there is a need...
More