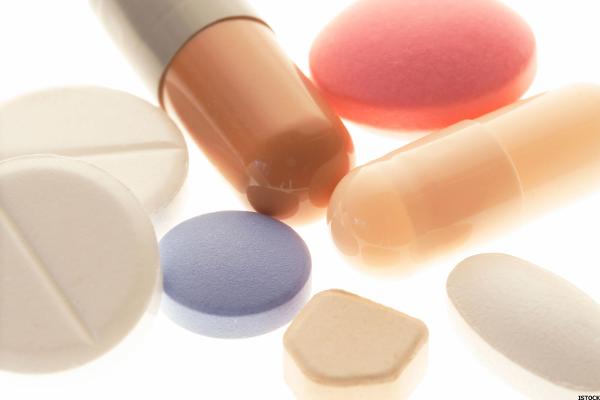 The American Society of Hematology (ASH) annual meeting is one of the most important medical conferences held each year, focusing on new drugs to treat blood-related diseases, including blood cancers.
Naturally, the ASH meeting, which starts on Dec. 2, grabs the attention of healthcare investors.
On Thursday, research abstracts previewing clinical data to be presented at the ASH meeting were posted online. Some of the abstracts contain new clinical data, which has investors buzzing and drug stocks moving -- mostly down in early trading.
Here's a rundown of noteworthy ASH abstracts from Thursday release:
Bluebird Bio (BLUE) :
In beta thalassemia, five patients with the non beta zero/beta zero subtype treated with Bluebird's gene therapy Lentiglobin and followed for at least 12 months remain free of blood transfusions. Another five beta thalassemia patients with the beta zero/beta zero subtype, again treated with Lentiglobin gene therapy and followed for at least 12 months, are showing a median 60% reduction in blood transfusion requirements.
In sickle cell disease, one "super responding" patient continues to remain symptom free 18 months after receiving Lentiglobin. Another seven treated sickle...
More