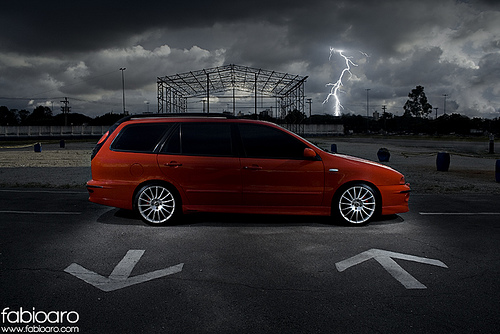 Fiat Chrysler (NYSE: FCAU) is currently trading down at $13.30. Shares opened Tuesday at $13.48, seeing lows of $13.20 and a high of $13.59.
The company's 52-week low rests at $8.45 and high at $17.08, with a market cap boasting $24.12 billion.
Volkswagen Controversy Lash Back
Fiat Chrysler announced today that the company does not have defeat devices inside of its vehicles which were responsible for the current controversy surrounding fellow car company Volkswagen, according to a report by the Associated Press.
Recently, Volkswagen was accused of allowing its vehicles to emit more than 70% of the regulated amount of car emission from its vehicles due to its diesel models allowing for the function to be turned off through specific software. The United States Environmental Protection Agency is now investigating a possible violation of the Clean Air Act.
New Contracts and Mexican Expansion
Fiat Chrysler also announced it will be giving new, four-year contracts to employees in coalition with United Auto Workers, according to USA Today, which will grand raises to top and second tier employees.
Further, and most notably, the contracts move plants for some of the company's vehicles south to Mexico, which could both lower costs as part of a larger, 5-year plan, USA Today reported.
It remains to be seen how the move to Mexico will affect both workers and the cost of production in the long run. However, odds are the company will be able to drastically cut costs by making the move.
For more business and financial news, click here.