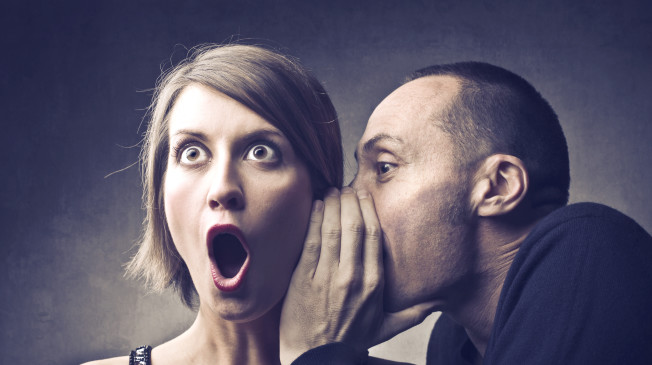 Your full-service broker probably wants to talk about the upcoming golf tournament the firm is sponsoring. But there are other more pressing issues that probably won't come up.
Understanding the motives and motivations of full-service brokerages is increasingly important to investors – as they age and rely on these professionals more. Full-service brokerage firms – unlike do-it-yourself or discount brokerages – rely heavily on personal relationships and put a greater power in the hands of a financial advisor assigned to the client.
Important items about full-service brokers that you'll probably want to know – but the broker won't volunteer – include:
* My clients aren't young – and young investors don't trust me. The average age of the clients of full-service brokerage firms is 61, according to a study by J.D. Power. Older investors largely have faith in their full-service brokers. Two-thirds of investors born before 1946 think their advisors make decisions in their best interest. But younger investors look at these advisors with skepticism. Just just 40% of Gen Y and Gen Z investors (born between 1977 and 2004) said full-service brokers are acting in their best interest.
* My firm isn't much different than the rest. Full-service brokers spend incredible amounts of money marketing themselves at golf tournaments and in the media. But the actual service provided by these firms is pretty equivalent in the eyes of consumers – indicating that they're all offering good – but not amazing – service. J.D. Power evaluated consumer pleasure with firms on a scale from zero to 1000. The top rated firms were Edward Jones and Fidelity at 812. But that was only marginally better than the industry average at 807, J.D. Power found. Citigroup was the lowest rated at 738.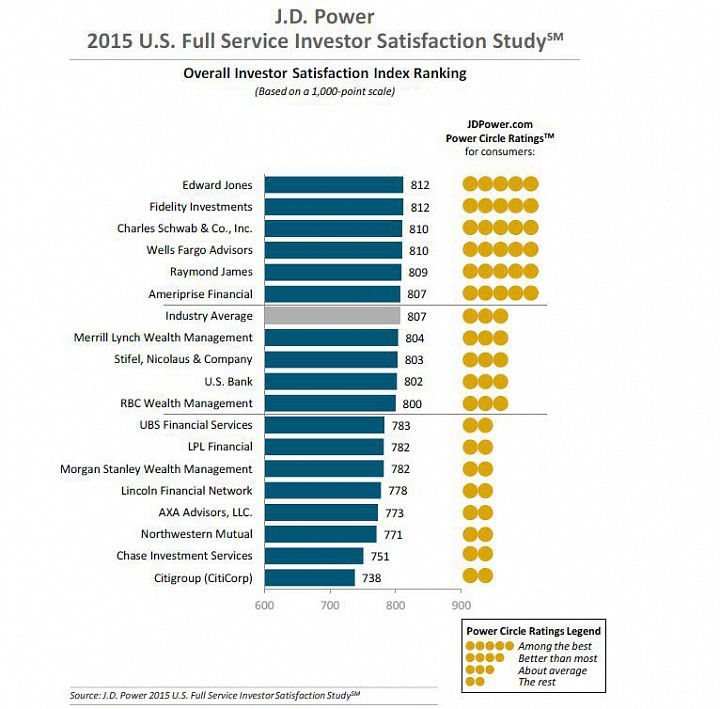 Source: J.D. Power

* My gender doesn't make any difference with female investors. Increasingly, female investors are looking for full-service and investment advice. But simply hiring female advisors does very little to increase satisfaction of female investors. Female investors, however, value investment advisors who are willing to work with them "as a team," J.D. Power found.
* You can easily find out if I've gotten into trouble before. If you employ a full-service broker, there's at least one Website you need to set as a favorite. Financial industry overseer, Financial Industry Regulatory Authority, operates a site called BrokerCheck. This free site allows you to look up individual brokerages and individual brokerage firm to look up past disciplinary actions and verify licenses.
Many investors are busy and are eager to offload their portfolio to a full-time professional. But before you completely outsource this important function, you need to understand the things the broker might not mention.