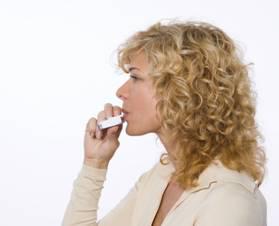 I've never seen an independent auditor report so grim as MannKind's (NASDAQ:MNKD) latest. The maker of inhalable insulin Afrezza has been in dire shape ever since marketing partner Sanofi ended their collaboration agreement, leaving MannKind to market the thus-far-disappointing drug on its own -- and the auditor report only made matters worse.
A "material weakness" over the internal control of financial reporting is a giant red flag. For example, MannKind's stated inventory, property, and equipment value in the unaudited third-quarter report equaled $214.8 million. In the independently audited fourth-quarter and annual report, that figure dropped to $48.7 million. Reported inventory of $23.4 million in the third quarter was written off completely.
Material weakness in internal reporting aside, the biggest reason I wouldn't touch this stock with a 10-foot pole is the auditor's "substantial doubt about its ability to continue as a going concern," based on available finances.
If you were even considering MannKind, you'll find Celldex Therapeutics (NASDAQ:CLDX), Ziopharm Oncology (NASDAQ:ZIOP), and Intrexon (NYSE:XON) far better stocks. None of these are profitable yet, but their chances of producing long-term gains for shareholders are immeasurably better than MannKind's.
Celldex Therapeutics: overaction after a relative failure
Shares of Celldex Therapeutics were throttled in March after its first phase 3 program flopped in a brain cancer trial. On the bright side, experimental drug Rintega outperformed the standard of care based on historical data. Unfortunately, the patients given the standard of care during the trial did even better.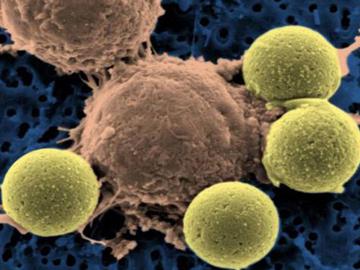 In a generally bear market for smaller biotechs, Celldex's market cap has been hovering at around $400 million. With $290 million in cash and marketable securities on its books at the end of last year, I think the market is grossly underestimating the rest of the company's pipeline.
We'll know better if this is the case soon enough, when one of its four...
More