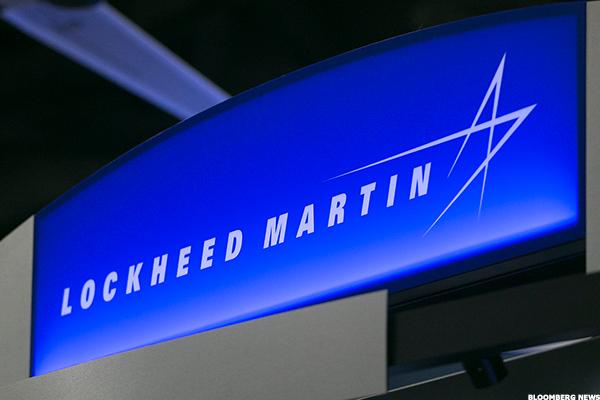 When you have a stock market that has become expensive on a price-to-earnings basis, technical momentum on weekly charts becomes the best tool as to when to invest and when to book profits.
When a stock continues to trade to new highs, weekly closes are above its key weekly moving average with rising weekly momentum readings that eventually risees into overbought territory. When these indicators start to deteriorate its time to reduce holdings regardless of P/E ratio and dividend yield.
This notion and analysis will be put to the test when defense contractors General Dynamics (GD) , Lockheed Martin (LMT) and Northrop Grumman (NOC) report their second-quarter earnings over the next few weeks.
Defense stocks have a built-in friend: national governments that need more protection. TheStreet's Jim Cramer, whose Action Alerts PLUS portfolio holds Lockheed, recently wrote the company "sits in an industry benefiting from serious secular growth -- namely, increases in defense spending. As we've noted time and again, stability and income generation will win out in...
More