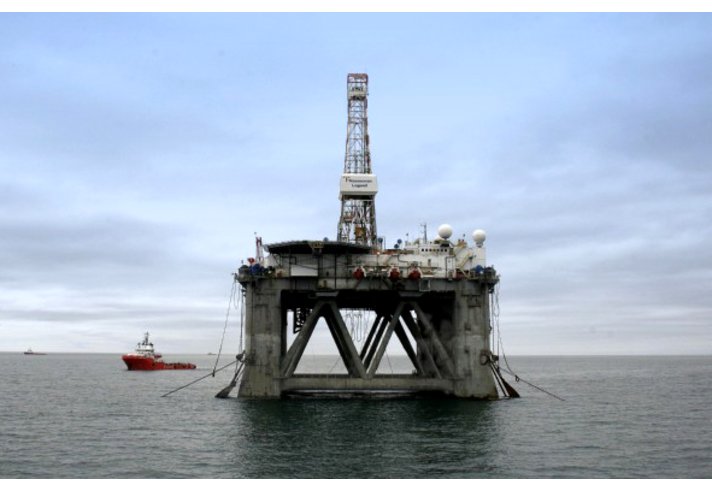 After Exxon (XOM:US) Mobil Corp. mounted a campaign to warn U.S. officials that prematurely halting work with Russian oil giant Rosneft on an exploratory oil well could foul the Arctic, the Obama administration last week gave the company a two-week reprieve from sanctions on Russia.
The temporary retreat has given Exxon and its Russian partners a chance to proceed with the well to find out whether there's oil in the Arctic -- information they'd otherwise have been denied. Progress at the $700 million well beneath the Kara Sea off Siberia's northern coast is being closely watched by Rosneft leader Igor Sechin, the ex-Soviet apparatchik hand-picked by Putin to oversee an entity that out-produces every other publicly traded oil company in the world. Rosneft is expected to announce an update on the well in the coming days.
"Clearly the Russian government, and by extension big state companies like Rosneft, want to show wherever they can that business as usual is possible despite the sanctions regime, knowing full well" that everything will be harder now, said Andrew Weiss, head of the Russia program for the Washington-based Carnegie Endowment for International Peace.
http://www.businessweek.com/news/2014-09-25/exxon-s-sanction...