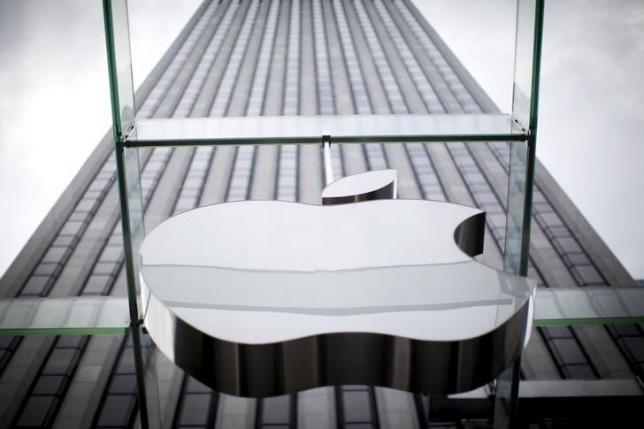 Apple Inc has asked the U.S. Supreme Court to overturn an appellate court decision that found the iPad maker conspired with five publishers to increase e-book prices.
Apple asked the high court on Wednesday to review a June ruling that favored the U.S. Department of Justice, and found the company liable for engaging in a conspiracy that violated federal antitrust laws.
If upheld, the decision would also...
More