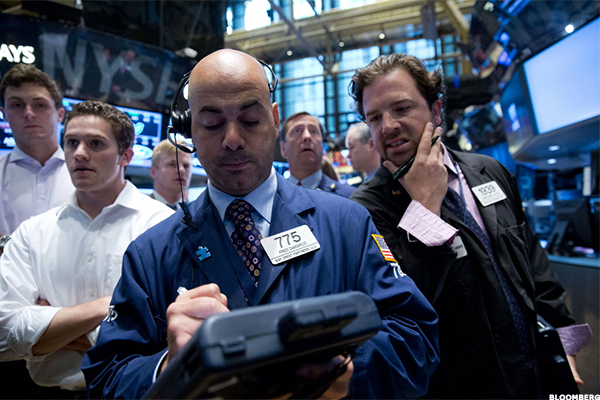 NEW YORK (TheStreet) -- Shares of USG (USG) were gaining 6.91% to $30 in early morning trade on Monday after the building materials manufacturer said it had entered into a definitive agreement to sell its distribution unit, L&W Supply, to ABC Supply for $670 million.
USG, based in Chicago, is looking to reduce its debt with the deal, focus on its businesses with high returns like its gypsum and ceiling units and implement advanced manufacturing initiatives, according to a statement.
The all-cash sale to roofing supplier ABC Supply is...
More