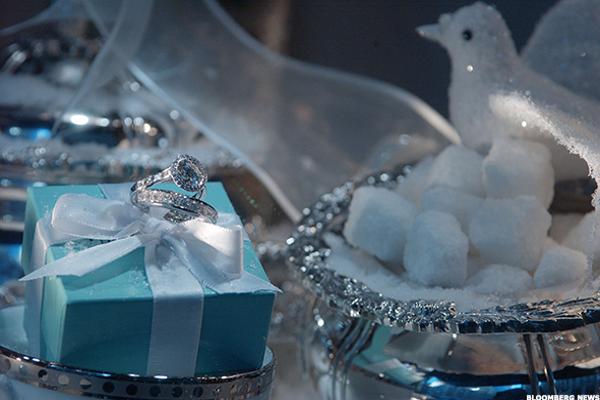 If private equity sees unappreciated value in struggling online jeweler Blue Nile (NILE) , why wouldn't they sniff around embattled high-end player Tiffany & Co. (TIF) as well?
Shares of Blue Nile rocketed as much as 34% in early afternoon trading on Monday as it agreed to a $500 million buyout from private equity firms Bain Capital and Bow Street. The all-cash deal represented a 34% premium over Blue Nile's closing price on Nov. 4. Tiffany & Co. shares rose about 3% in response to the transaction.
Similar to Blue Nile, Tiffany...
More