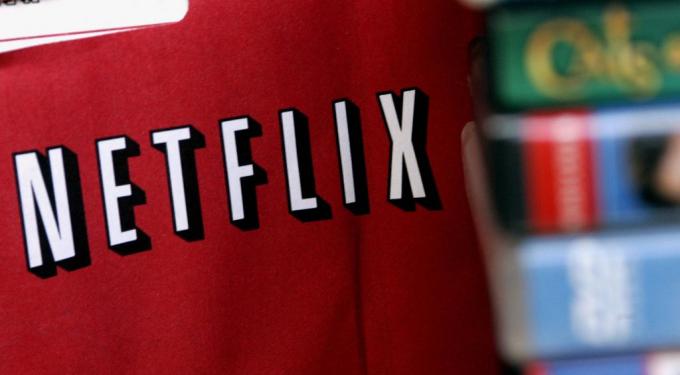 Revered investor and Chairman & Chief Investment Officer of Olstein Capital Management, Bob Olstein, was on this Sunday's edition of Wall Street Week. In the interview, Olstein discussed the current valuation of the stock market overall and his views on stocks like Amazon.com, Inc. AMZN 0.26%, Netflix, Inc. NFLX 0.4%, and Macy's, Inc. M 0.72%.
Concerned About Rapid Trading
"We are market agnostic," Olstein said. "But I will tell you 80 percent of the people in the market, okay, are rapid trading. They have no idea what the valuation of a security is. I...
More