U.S. stocks are lower on Tuesday as Asian markets retreated.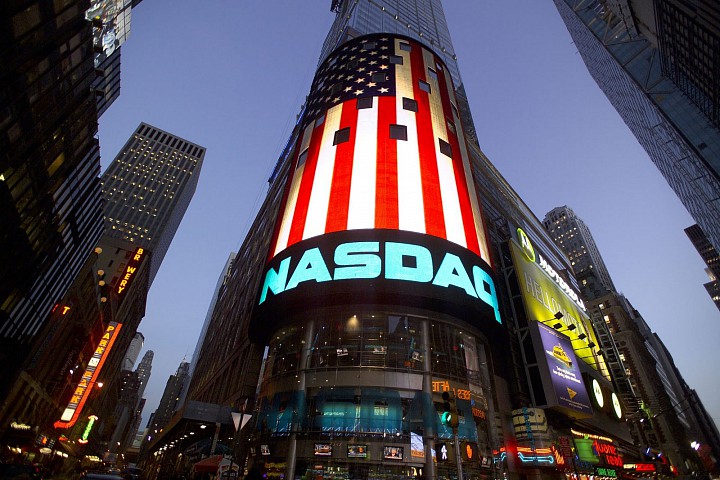 Just after the opening bell, the Dow Jones industrial average is off 0.3%, the S&P 500 is 0.4% lower and the Nasdaq composite is down 0.5%.
Japan's Nikkei 225 index retreated 0.85% to 15, 342. 23.
Investor sentiment in Asia was dampened by a downbeat reading of China's services industries, which grew at the slowest rate last month since November 2005.
U.S. stocks rose Monday and recovered some of last week's steep losses.
Source: http://www.usatoday.com/