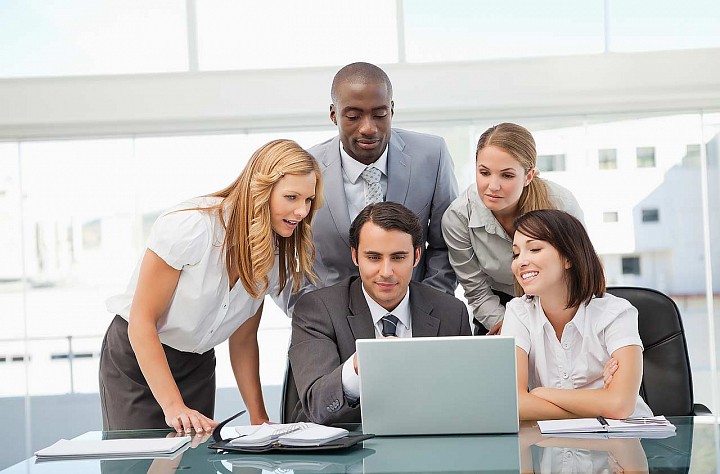 The Internet is filled with information about retirement planning these days, so it's only natural that people start typing into Google to do a little research before they pay a visit to a financial professional.
Let's face it; we do this with all sorts of things. Your car's engine is making a funny sound? You check the online to see what the cause might be before seeing a mechanic. You have a persistent cough? You seek a virtual diagnosis before scheduling a doctor's appointment.
And you need help managing your retirement assets? You start reading the conventional wisdom out there to see if you can find useful advice that applies to your personal situation.
The Internet is wonderful, no doubt about it. Today, we receive more information in one day than a person received in their entire lifetime through the 19th century.
However, most of us also have figured out by now that we also have to use some discernment when gathering information online. You want to make sure the advice comes from a legitimate source—someone with expertise in the area you're researching, whether financial, medical, automotive or whatever.
Fortunately, several websites exist that can help you do your homework and be better prepared before visiting a financial professional.
Just a few that I recommend include: www.fixedannuityfacts.com; www.indexedannuitiesinsights.com; and www.acli.com/consumers/annuities.
Each of these...
More