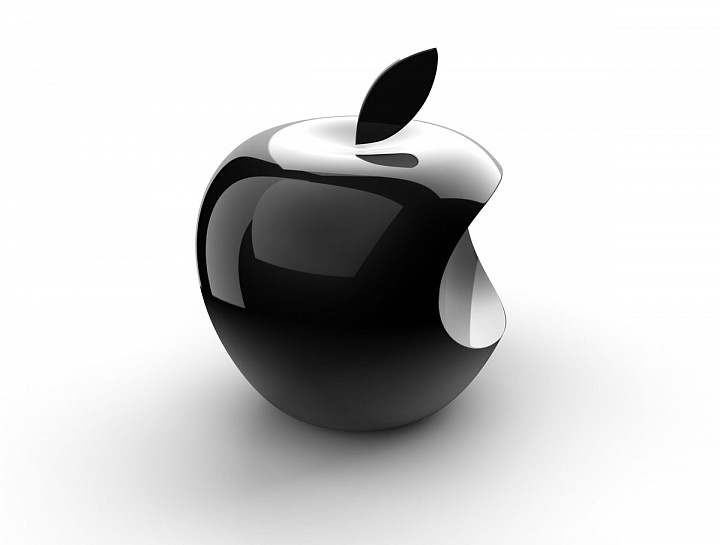 Apple Inc. (AAPL) plans to increase spending on manufacturing equipment, product testing and retail stores by 57 percent in fiscal 2014 as it ramps up the output of iPhones, iPads and potential new products.

Capital expenditures will jump to $11 billion in the current year, which ends in September 2014, from $7 billion last year, Apple said yesterday in a regulatory filing. About $550 million of the spending will go toward retail operations, including the opening of 30 new stores and remodeling 20 others.
The higher spending suggests Apple may exceed some analysts' sales estimates in 2014 amid strong demand for updated versions of the iPhone and iPad, according to Ben Reitzes, an analyst at Barclays Plc.
http://www.bloomberg.com/news/2013-10-30/apple-s-capital-spending-to-rise-to-11-billion-for-fiscal-2014.html