Nvidia (NVDA) Is Getting Pumped. Again

11 july
Jefferies Analyst Mark Lipacis has a decent track record on tipranks. His $180 PT on NVDA seems too optimistic. That lift from the $140 PT looks optimistic as the buy idea depends on growth in deep learning.
First things first: NVDA's GTX cards must beat AMD's Vega, which is currently targeting pros ("Founders Edition").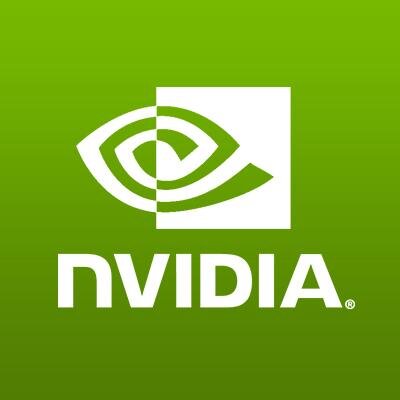 NVDA is getting pumped. The stock will NOT close at $180. Agree or disagree?
Login via stocktwits/FB/TWTR to vote.
Voting is over
Waiting for


the right answer