Merck CEO Ken Frazier has resigned from the President's Manufacturing Council as a "matter of personal conscience" following Trump's apparent lack of rejection of "expressions of hatred, bigotry, and group supremacy."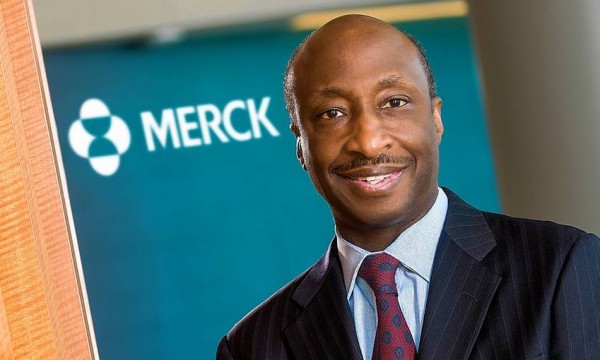 Frazier's comments were released via Twitter:
— Merck (@Merck)

https://twitter.com/Merck/status/897065338566791169
Given the White House's clarification this move seems more excuse than 'personal decision', but certyainly offers up some serious virtue signaling. Who will be next to leave?