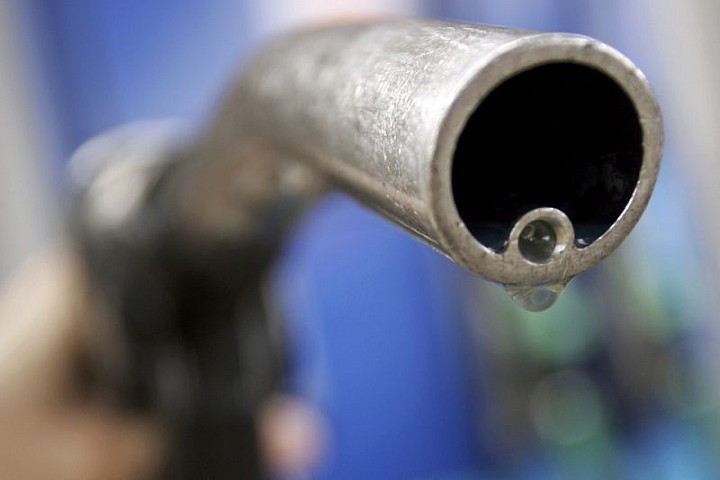 (Reuters) - The U.S. energy industry on Wednesday reveled in Republican Donald Trump's presidential victory, expecting him to advocate for more oil and gas output and to cut red tape holding back billions of dollars of investment in new projects.
Shares of most oil and gas producers, energy construction firms and pipeline operators rose after the election results, while crude oil prices also settled higher.
Exxon Mobil Corp, the world's largest publicly traded oil producer, said it hoped Trump's administration would use "sound science" on future regulations.
Exxon has drawn fire from environmentalists who say the company misled investors and the public about the risks of climate change. Trump has previously called climate change a hoax.
"We intend to work constructively with the president-elect and his administration," said Exxon spokesman Alan Jeffers.
Exxon's shares were up about 1.0 percent, and shares of Chevron Corp rose about 0.3 percent.
The world's largest energy market saw an energy revolution under Democratic President Barack Obama's administration, as improved technology led to the rapid development of shale oil and gas reserves.
Even as shale expanded, the energy industry bemoaned environmental regulations that slowed development. Now, the industry expects Trump to roll back those restrictions. For one thing, Trump has promised to rescind the...
More