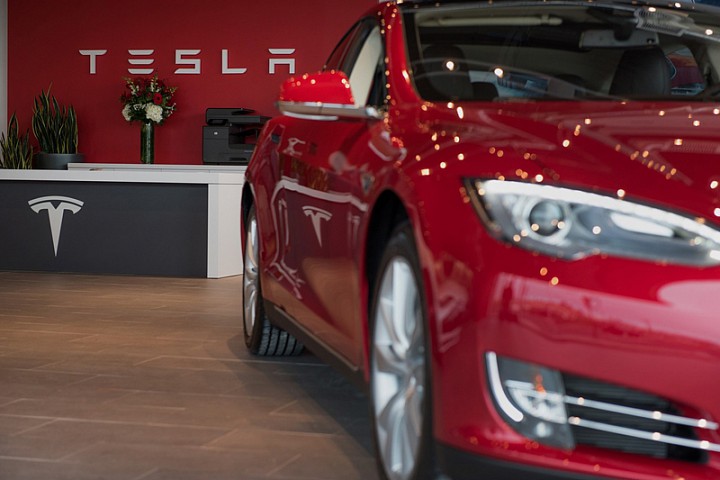 Tesla Motors Inc will soon offer upgrades including hands-free steering on its Model S sedan, Chief Executive Officer Elon Musk said on Thursday, but the news did not help the electric carmaker's volatile shares which fell more than 2 percent.
Tesla is set to offer the automatic steering feature in three months, about a year ahead of other automakers. It will be available only when driving on freeways or major roads, as part of a continuing series of free software upgrades delivered wirelessly to Model S owners, Musk said.
General Motors Co has said it plans to offer a similar set of hands-free driving features next year on its new Cadillac CT6 sedan. Other automakers and suppliers are working on similar automated systems.