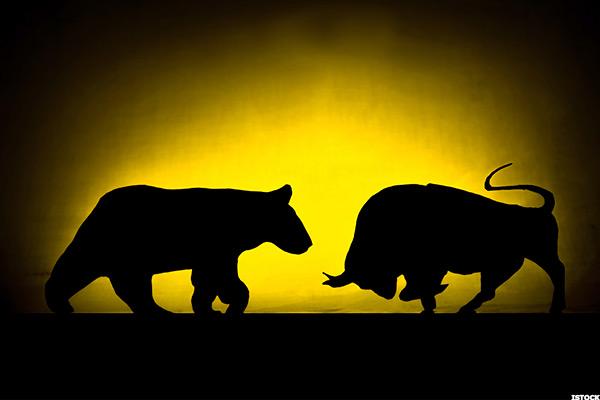 On Friday, I asked my Twitter followers for their opinion on five "hot topic" biotech and pharma stock questions. The sentiment polls were a followup to my article, also posted Friday, summarizing 10 of the most important biotech catalyst events remaining in 2016.
Here are the biotech sentiment questions I posted and the responses from my Twitter followers:
Question 1: The Nasdaq Biotechnology Index is down 16% year to date. It will close 2016...?
With 822 respondents overall, 42% predicted the NBI will finish the year higher than where it sits today but not high enough to get the widely followed index of biotech stocks into the green.
Another 29%, or almost one-third of the respondents, believe the NBI is heading lower into the end of the year.
An equal number of respondents are more bullish. They see the NBI closing the year in positive territory.
The last time the NBI finished a year in the red was 2008. [The iShares Nasdaq Biotechnology (IBB) tracks the NBI.]
Question 2: Will FDA approve Sarepta Therapeutics' (SRPT) eteplirsen in this review cycle?
This was the most widely answered of my biotech sentiment polls, with 973 votes. Fifty-five percent said FDA will reject eteplirsen while 45% see the agency approving the Duchenne muscular dystrophy drug.
If I had asked, "Are we overdue for any FDA decision on eteplirsen," the vote would be have 100% "Yes" to zero "No."
If I had asked, "Does anyone known when the FDA will make its decision on eteplirsen," the vote would have been 100% "No."
JUST UPDATED – TheStreet's Biotech Bible! Before you invest one single dime in any biotech stock you have got to KNOW WHAT YOU ARE BUYING! Get...
More