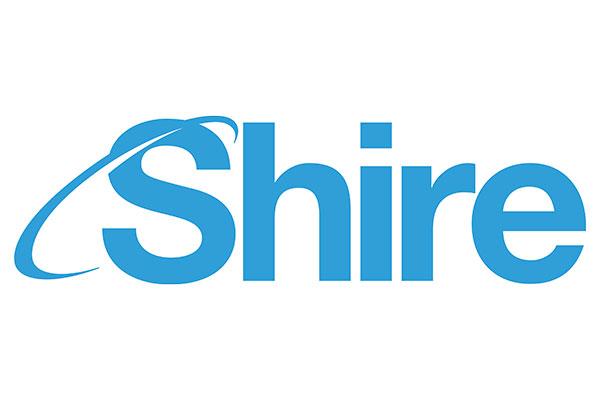 While signalling that it remains interested in Baxalta (BXLT) , Shire has clinched a $5.9 billion deal to buy Burlington, Mass.-based biotech Dyax (DYAX - Get Report) in its latest attempt to bolster its portfolio of treatments for rare diseases.
Dublin-based Shire failed to snare Baxter (BAX - Get Report) spinoff Baxalta over the summer with a $33.9 billion offer, but reiterated last month and again on Monday that the Deerfield, Ill. company is still on its radar.
In the meantime, it has agreed to offer $37.30 per share for Dyax, or $5.9 billion in total, up front, representing a 35% premium to Dyax's $27.53 closing price on the Nasdaq on...
More