Dear authors of WhoTrades posts,
We have introduced Suspended Posts , a new service, especially for those who are prolific writers and would like to please their subscribers with new posts at any time.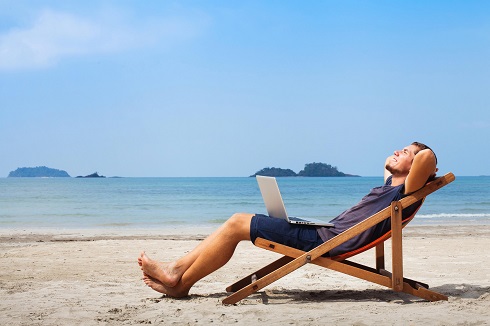 This option will help authors put on hold the publication of their posts or forecasts for several hours, days or even months.
In order to make use of this new feature it will be necessary to submit an application to the WhoTrades moderator (e-mail to moderator@whotrades.info) writing "Suspended Posts" in the subject field and indicating the addresses of the relevant websites.
To access the Suspended Post service on the webpage where a post is written a special line (name of user.whotrades.com/blog/add ) enabling the user to choose the date and time of post publication will appear:

The authors will be able to edit a post created this way until the post is published. In addition, the edit-post option will become available within an hour after a post is published on the WhoTrades website.
Now it's much easier to be an author in the best trader social network* WhoTrades. While you enjoy your vacation, your blog remains operational and continues to please your subscribers with interesting posts and forecasts.
* as recognized by International Finance Magazine in 2014.