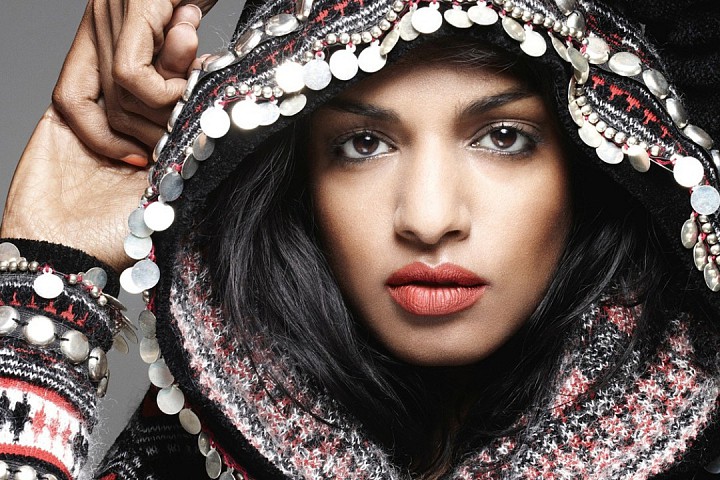 The MTV Video Music Awards nominations are out and Beyonce's LEMONADE slays with 11 nods. B's "Formation" received six nominations alone – and no doubt she'll win big on August 28.
British singer M.I.A. isn't pleased with the shortlist, posting on Twitter: "MIA – BORDERS is not included in the VMAs#hahahahhaahahhaha!! Racism sexism classism elitism#dontwantyourlane!"
 Are the comments are warranted?