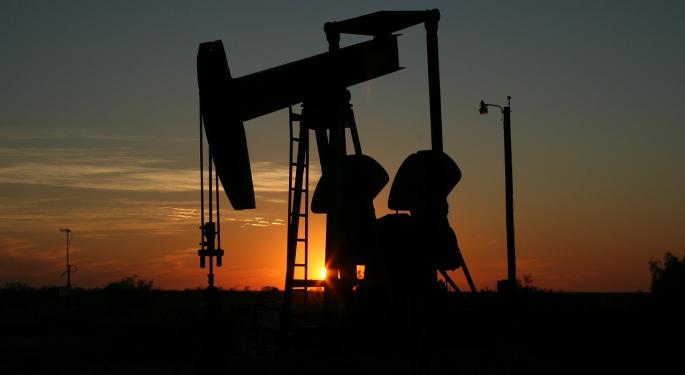 Crude oil futures gained almost 3 percent Wednesday after investors were surprised by supply and demand dynamics. Crude inventories fell by 3.41 million barrels, while investors expected a 714 thousand barrel inventory increase.
Here are the biggest equity winners on the move:
© 2016 Benzinga.com. Benzinga does not provide investment advice. All rights reserved.