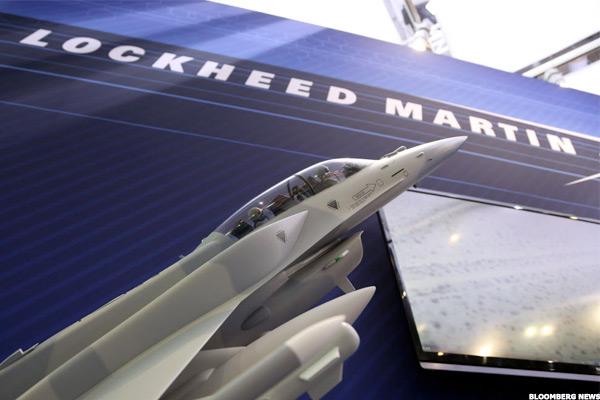 At first glance, last week was a pretty quiet one for stocks. The big S&P 500 index didn't even manage to budge by a full percentage point between Monday's open and Friday's close. But that stat doesn't tell the whole story about what's been happening for stocks in May -- not by a long shot.
That's because it totally ignores the fact that 10% of S&P components actually rallied between 3% and 15% in the last five trading sessions. It's the exact same story that's been playing out for more than a year now. The price action in the individual stocks is dramatically different than the performance that the big market averages make known.
In short, focusing on the stocks that are "working" in this market is the key to grabbing hold of those market-crushing gains right now. To make the most of that market anomaly, we're turning to a fresh set of Rocket Stocks to buy this week.
For the uninitiated, Rocket Stocks are our list of companies with short-term gain catalysts and longer-term growth potential. To find them, I run a weekly quantitative screen that seeks out stocks with a combination of analyst upgrades and positive earnings surprises to identify rising analyst expectations, a bullish signal for stocks in any market. After all, where analysts' expectations are increasing, institutional cash often follows. In the last 347 weeks, our weekly list of five plays has outperformed the S&P 500's record run by 78.21%.
Must Read: 3 Big Stock Charts You Should Stay Away From Right Now
Without further ado, here's a look at this week's Rocket Stocks.
Alibaba Group Holding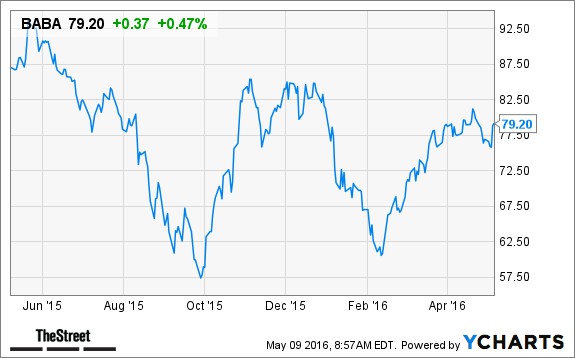 Up first is Chinese e-commerce giant Alibaba (BABA - Get Report) . Alibaba's performance isn't anything to write home about so far this year, at least not at first; shares are down 2.6% since the calendar flipped to January. But zoom in on Alibaba's chart, and the performance story starts to take shape more recently. Since shares bottomed back in February, this $200 billion tech stock is up 31%, stomping the rest of the broad market by comparison.
And that recent return to outperformance isn't showing any signs of fading in May.
Must Read: These 5 Stocks Could Be Toxic to Your Portfolio -- Sell Them Now
Alibaba is the biggest online retailer in the world. The firm owns many of the most popular online marketplaces in China. Besides its namesake site, the firm's marketplaces include Web marketplace Tmall, consumer-to-consumer sales site Taobao and daily deals site Juhuasuan. Alibaba also operates the Alipay payment network, and a collection of smaller niche internet businesses. Many of those more niche businesses are moving more mainstream, a fact underlined by the performance of the AliCloud unit in the most recent quarter.
Approximately one in five Chinese consumers is currently an active shopper on one of Alibaba's sites, a fact that gives the firm a big growth opportunity as the proportion of Chinese shoppers in the middle class continues to expand. Even though there are some real macro concerns in China's economy right now, Alibaba possesses the tools (and the worldwide geographic footprint) to show investors impressive growth in 2016 in the face of a headwind.
Bristol-Myers Squibb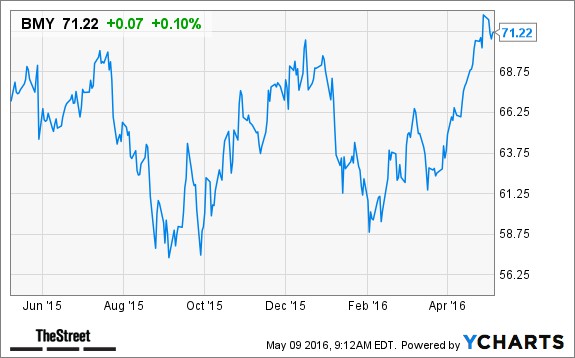 Bristol-Myers Squibb (BMY - Get Report) is another stock that's been...
More