Ad-blockers are rising in usage. This is bad news for Apple (AAPL), Google (GOOGL), and anti-virus suppliers. 
Apple is placing ads in its Store, so the impact of ad-blockers is less. For Google, this spells trouble.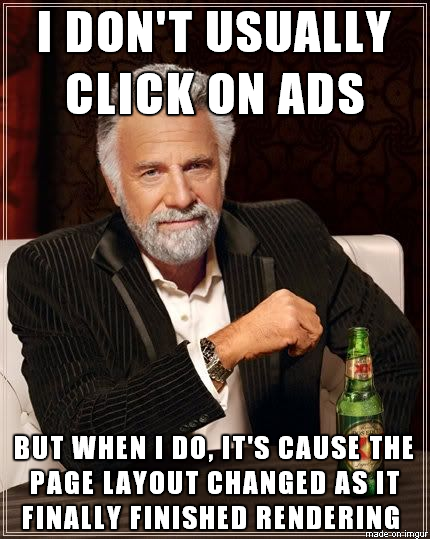 Microsoft (MSFT) gives anti-virus software away for free in its OS. That is troubling for Symantec (SYMC), AVG (AVG), and Avast. Unfortunately, Intel (INTC) only now realizes its purchase of McAfee makes no sense. Should Intel succeed in getting anything from selling the division, the chip giant's stock will move higher.