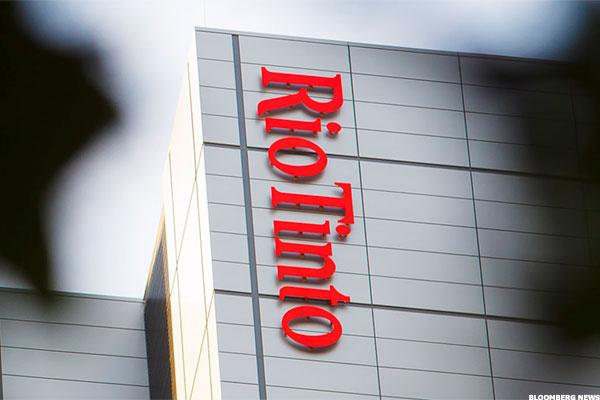 Rio Tinto ( RIO) may be gorging on a more-than 60% increase in the price of iron ore but it is still tightening its belt.
The world's No. 2 mining company by market capitalization on Thursday said it expects to generate $5 billion in extra cash flow over the next five years by cutting operating costs, and that next year's free cash flow was likely to come in at about $10 billion based on third-quarter prices. The company posted free cash flow of $2 billion in the first six months of this year.
Rio Tinto shares traded Thursday at 3,098, marginally lower than their Wednesday close. The stock has gained 60% over the past six months, boosted by increases across many of its mine products, most notably iron ore and coking coal.
"Our focus on generating cash together with our relentless capital discipline, means you can
expect us to deliver superior shareholder returns," CEO Jean-Sébastien Jacques...
More