Broadcom Limited (AVGO) announced that it intends to initiate a redomiciliation process to change the parent company of the Broadcom corporate group from a Singapore company to a U.S. corporation. The redomiciliation will occur whether or not there is corporate tax reform in the United States, although the final form and timing of the redomiciliation will be affected by any corporate tax reform.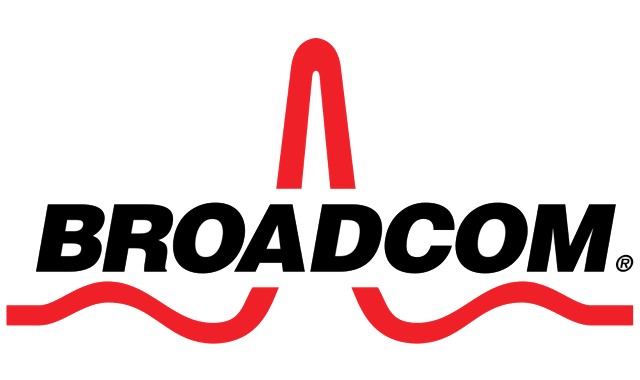 The redomiciliation will be voted on by the company's shareholders and is expected to be effected in a manner intended to be tax-free to Broadcom's equity holders."We believe the USA presents the best place for Broadcom to create shareholder value," said Hock Tan, the company's President and CEO. "We expect the tax reform plan effectively to level the playing field for large multinational corporations headquartered in the United States and to allow us to go all in on U.S. redomiciliation.
However, we intend to redomicile to the United States even if there is no corporate tax reform." "The returns we can drive by continuing to pursue our growth strategy far outweigh the incremental taxes we would expect to pay by redomiciling in the USA," said Tom Krause, the company's CFO. "We support the tax reform plan because it is pro-growth and would allow companies like us to bring off-shore earnings back to the United States after paying an annual U.S. minimum tax on global profits."
More