The technology sector isn't always the best place for investment stability, nor are new technology trends ever much of a safe investment. But it doesn't have to be this way. The Internet of Things (IoT) is ushering in a massive wave of technological changes -- nearly 50 billion things will be connected to the IoT by 2020 -- and there are three companies at the forefront of this $7 trillion market that should remain steady, long-term investments: Verizon Communications (NYSE:VZ), Cisco Systems (NASDAQ:CSCO), and Alphabet (NASDAQ:GOOG) (NASDAQ:GOOGL).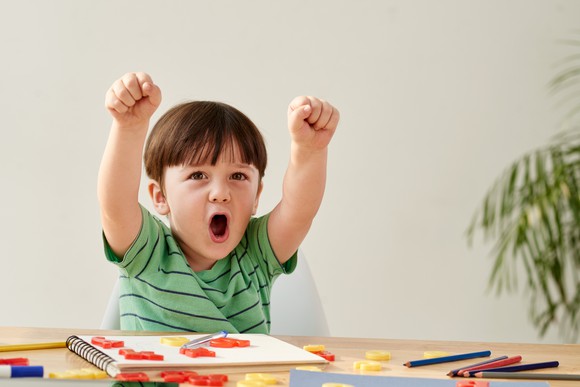 Verizon Communications
Verizon is stalwart dividend stock that has plenty of long-term potential in the IoT. The company already dominates the wireless network space despite cutthroat competition from AT&T and T-Mobile, and it's only getting stronger.
Verizon is making early investments in 5G networks that should give the company an edge over its competitors in the IoT network space, much like the company's early push into 4G kept it ahead of the competition. Verizon calls 5G the "foundation for creating more internet-connected devices" and says that it will use the network to bring traffic lights, stop signs, parking meters, and other city systems online.
Over the next few months, the company plans on rolling out commercial 5G field tests in a few locations. Verizon CEO Lowell McAdam said at an investor conference in December that he believes the company is two to three years ahead of the competition for 5G because of its early tests and the company's recent purchase of the fiber-optic network company XO Communications.
5G will allow new types of faster-than-ever device connections, and Verizon's early mover advantage could pay off down the...
More