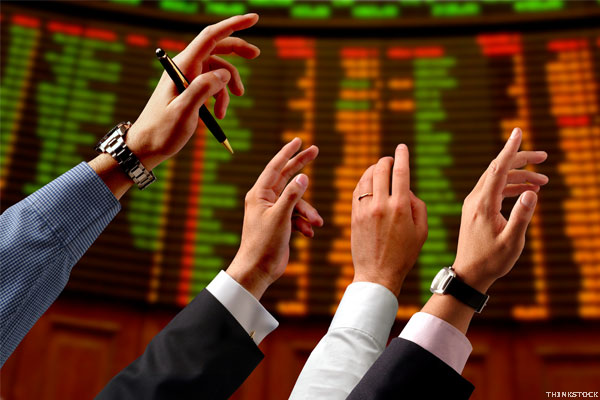 Doug Kass fills his blog on RealMoney every day with his up-to-the-minute reactions to what's happening in the market and his legendary ahead-of-the-crowd ideas. This week he blogged on:
How Facebook got unfriended.
How old tech cooled after Intel's close on Wednesday.
Click here for information on RealMoney, where you can see all the blogs, including Doug Kass'--and reader...
More