If you want to splurge on your vacation this year and you want to go for luxury and breathtakingly beautiful destination instead of a low-budget destination, you may want to check out the list of 7 luxury and breathtaking destinations to visit in 2014.
1. Monaco
A small principality on the coast of France, Monaco is renowned for its charity film festival and luxury things. They say every person, who lives in Monaco, wants to live like a royal, and, frankly speaking, they make that really good. Luxury villas and cars, awesome shops and top-flight restaurants make Monaco one of the most luxury and breathtaking destinations to visit in 2014, of course, if you can afford it. Most hotels in Monaco are rather expensive, however, you'll get excellent service and comfort in return.
2. French Polynesia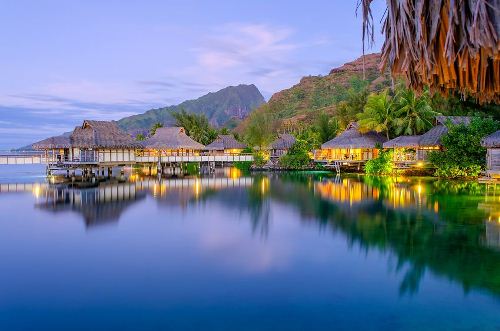 Known as Tahiti, French Polynesia is a true paradise, which is hidden in the South Pacific Sea. The islands boast the turquoise waters and bright green mountains. The overwater bungalow is the best accommodation on Tahiti, where you can have a private villa with breathtaking views and enjoy breakfast delivered to your cabin by canoe. Although French Polynesia is a destination for relaxation, there are a lot of interesting things to do here, especially for lovers of water sports.
3. Dubai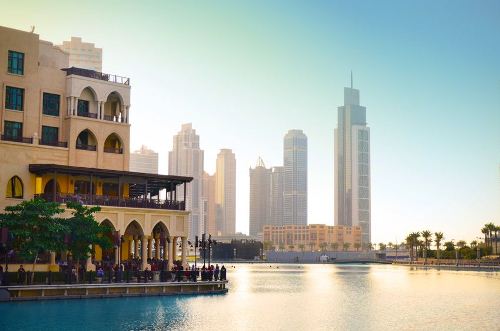 Dubai is one of those destinations many people want to visit at least once in their lifetime. One of the world's most exciting cities boasts numerous skyscrapers, top-flight hotels, the world's most expensive and biggest shopping malls, plenty of fine dining and lots of amazing sights. Dubai is known for its 7-star hotel with a royal suite that commands a price tag of $10,000 per night. The city is popular with business travelers and tourists who can afford to visit this luxury place.
4. Maldives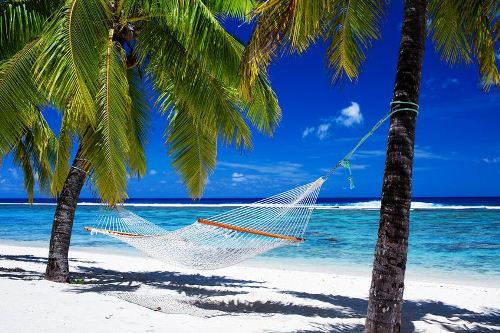 One of the best honeymoon destinations, the Maldives consist of numerous islands that are all breathtaking and staying in a sumptuous accommodation is always standard here. They say people who live on the Maldives make a good income, and many of them make their money from tourism or fishing. Since the incomes are high, prices of restaurants and accommodations tend to be higher as well.
5. Singapore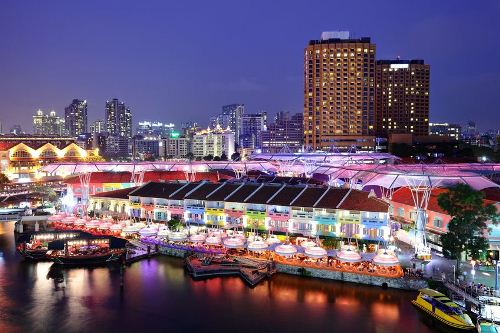 A few years ago, Singapore was a true bargain destination, but it has rapidly become a true luxury destination. The currency is relatively strong and with a big group of rich expats, Singapore had to build sumptuous estates, hotels, luxury shopping malls and lots of world-class restaurants. Approximately $200 per night is the average cost of an average hotel room. Singapore is definitely one of the best luxury destinations to visit in 2014, especially if you're going to splurge on your vacation.
6. Japan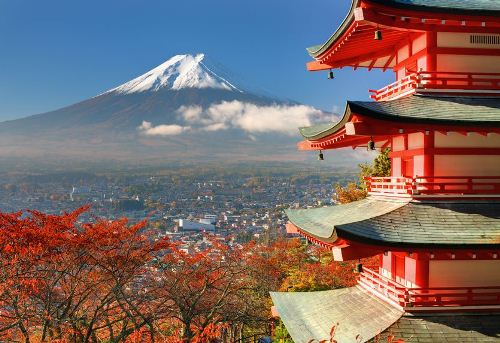 Perhaps you are surprised to see Japan on the list of the best luxury destinations to visit in 2014, but it is a true pricey destination, which is perfect for an expensive vacation. Even if you want to stay at a middle class hotel, you will have to spend about $250 per night for two people. There are a great number of things to do in Japan so you won't have time to be bored. There are amazingly beautiful cities, great culture, gorgeous beaches and breathtaking mountains. Don't worry if you don't know Japanese, so you may use your hands when communicating with the local people.
7. Fiji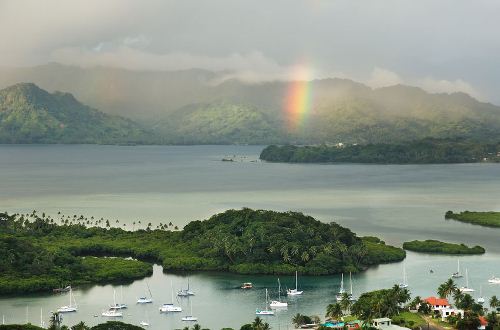 Fiji is a highly popular sumptuous destination for people from Australia, New Zealand and the United States. Although Fiji is packed with tourists, you'll still find peace and serenity here. Thanks to its breathtaking beauty, Fiji is a popular honeymoon destination. It has bright green mountains, white, sandy beaches and turquoise waters. Hotels are luxury, romantic and relatively new and there are a lot of things to do, especially if you are a water sports lover. Fiji also boasts many hiking trails, which lead to wonderful waterfalls. If you want to learn the culture, try to visit a few villages. Fiji has plenty of adventure activities to thrill and inspire everyone.
Source:
http://womanitely.com/