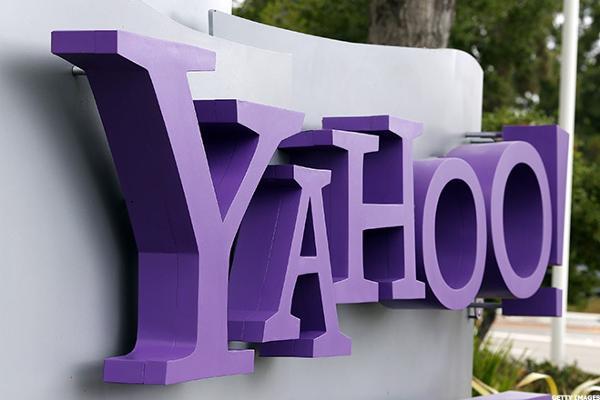 NEW YORK (TheStreet) -- Shares of Yahoo! (YHOO) were advancing in mid-afternoon trading on Friday as the company announced a two-year streaming and content partnership deal with ESL, the world's largest esports company.
Esports is a growing online professional competition where users compete against each other by playing popular video games.
Yahoo's esports unit is working with ESL to bring esports to mainstream audiences by streaming across Yahoo's platforms, according to a company statement.
The Sunnyvale, CA-based Internet company will cover ESL's major events...
More