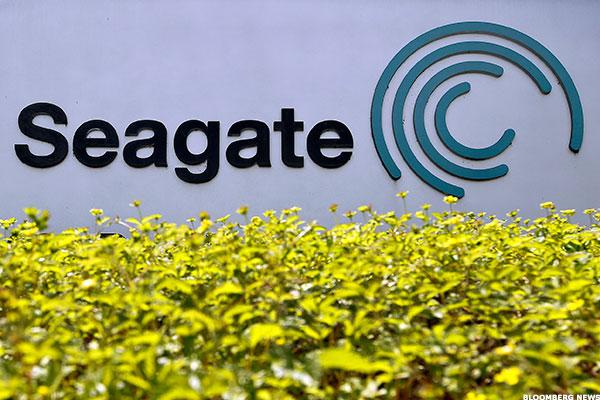 NEW YORK (TheStreet) -- Seagate Technology Public Limited Co. (STX - Get Report) shares are jumping 5.96% to $35.21 early afternoon Monday as its enticing 7.6% dividend yield offsets the risk of newer technologies, according to Barron's.
Hard-drive maker Seagate Technology has seen its shares drop 38% in the past 12 months, as investors are concerned that cloud computing is accelerating the decline of PCs.
Even though the market sees hard drives as a "fading memory," it appears that massive hard drives will be in demand after all, since cloud store involves real digital bits, which...
More