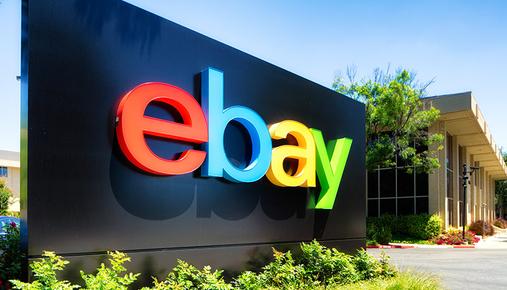 eBay (EBAY) reports second-quarter earnings after market close on Thursday, July 20. As more consumers shop online and it faces competition from Amazon (AMZN), Walmart (WMT) and many more, the company has focused on carving a niche for itself in the ecommerce world with its Marketplace, Stubhub, and Classifieds segments.
In the last quarter, eBay's gross merchandise volume (GMV), the total dollar amount of merchandise sold across its marketplaces, was reported to have increased 2% to $20.9 billion. Excluding the impact of foreign exchange rates, management reported a 5% increase. GMV is one metric used by ecommerce analysts because these companies ultimately generate revenues through the fees earned from sales on their platforms.
Another metric for ecommerce companies that is routinely followed by analysts is the number of active buyers a site has. In the first quarter, eBay reported it had added 2 million active buyers, a 4% increase from the 167 million reported in Q4 2016. CEO Devin Wenig partially attributed that rise to a "relatively robust consumer-spending environment" on the company's earnings conference call.
One factor beyond improved consumer spending that might be helping eBay's GMV and number of active buyers is its ongoing efforts to improve its platform. Over...
More