Do you hate Mondays? Us too. That's why this Labor Day, we're offering you member-only access to faster news and more accurate data on our Benzinga Pro platform.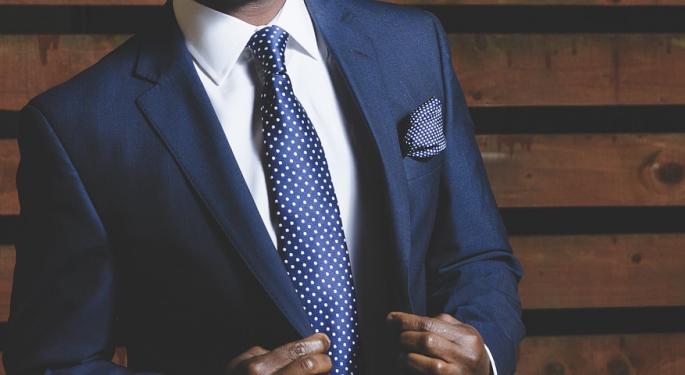 Benzinga recently spoke with Tara Sinclair, chief economist at Indeed – the largest job site in the world – about the monthly jobs report, which will be published on Friday.
The expert noted that this is an especially important jobs number, "because the Fed is looking at every single data point that's coming out, and this is a key one that's coming out just before the Fed has to make their next interest rate decision."
'Yesterday' Versus Today
Looking back at where the U.S. economy is today as compared to where it was a few years ago, the analyst assured that the labor market has improved considerably. But, she continued, one question arises now: "Is this as good as it gets or is there still room for further improvement?"
Related Link: Simply Hired...
More