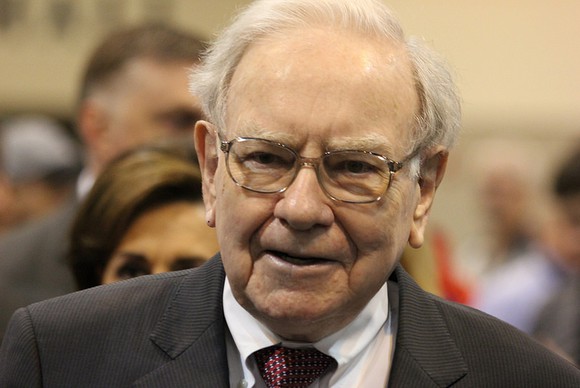 With thousands of publicly traded companies in our stock market, it can seem overwhelming to try and identify very best stocks in which you can put your money to work. But with the caveat that you should never blindly buy a stock without first performing your own due diligence, sometimes the best way to narrow down your list of portfolio candidates is by following the example of the world's best investors. So we asked three Motley Fool contributors to offer a stock the world's smartest investors are buying. Read on to see which businesses they chose and why.
Sean Williams: When I think of smart investors, I'm thinking about the cream of the crop in terms of wealth: Warren Buffett and George Soros. While the two value magnates are known to hold similar stocks from time to time, one similar company that both have recently added is energy infrastructure giant Kinder Morgan (NYSE:KMI).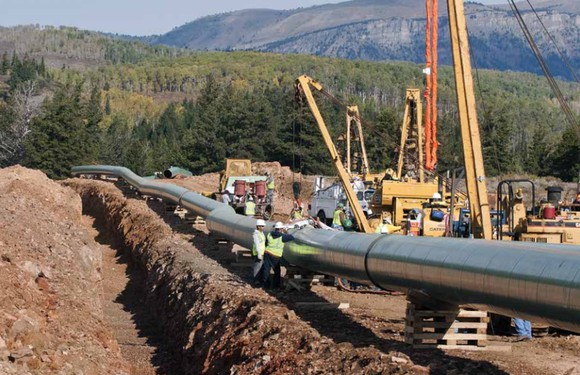 Of late, Kinder Morgan's biggest issue has been contending with weakened crude and natural gas prices. As an operator of 69,000 miles of natural gas pipelines and a transporter of 2.1 million barrels of petroleum products each day, investors are clearly worried that lower commodity prices may affect Kinder Morgan's future transport volumes. But Kinder Morgan arranges its contracts for the long term, meaning the vast majority of its transport is accounted for many quarters, or years, in advance. In fact, Kinder Morgan's profitability looks locked in for years to come even if oil and natural gas remain at these depressed levels.
Another likable point about Kinder Morgan is that it can benefit in just about any scenario. If fossil fuel prices are rising and drillers are producing at a breakneck pace, demand for additional infrastructure should increase and long-term contracts should be handed out like water. Conversely, if prices fall, as we've witnessed recently, the consumer and commercial entities can prop up the industry by increasing their demand as petroleum product prices fall. Even at depressed prices, petroleum and...
More