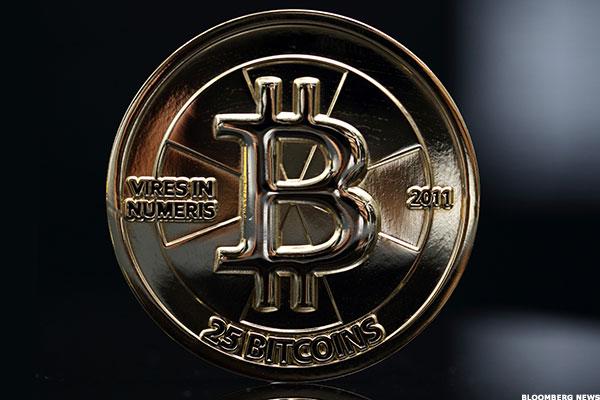 *This article, originally published at 9:59 a.m. on Thursday, Aug. 25, 2016, corrected the U.S. Bancorp (USB) reference to UBS Investment Bank.
By now, you've probably heard of Bitcoin. What you may not know is that an increasing number of banks are looking for ways to take advantage of blockchain, the technology that powers it, while steering clear of the cryptocurrency itself.
Deutsche Bank (DB) , Banco Santander (SAN) and Bank of New York Mellon (BK) joined the field this week, announcing a partnership with broker ICAP, technology company Clearmatics, and UBS Investment Bank to create a "utility settlement coin" that can be used in cross-border payments and easily converted to central-bank currencies from the U.S. dollar to the...
More