Looking for more expert commentary and daily trading ideas on AAPL? Find out how you can use this deal to get started on our Benzinga Professional new and data platform today.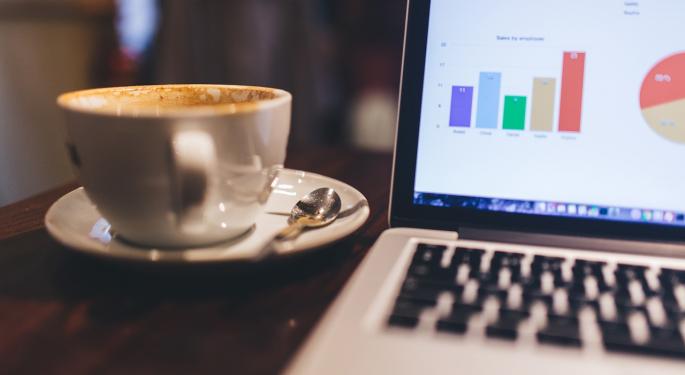 The historically-low interest rate environment has stimulated massive share buyback programs.
Buyback levels have now reached their highest point since 2007.
Larger companies that announce buyback authorizations typically outperform the S&P 500 significantly within a year of the announcement.
Carl Icahn's new "Danger Ahead" video has Wall Street buzzing this week as investors try to determine exactly how much weight Icahn's words hold. In the video, one of Icahn's major points is that low interest rates have artificially stimulated a bubble in high-yield bonds and M&A.
Another side-effect of low rates is a...
More