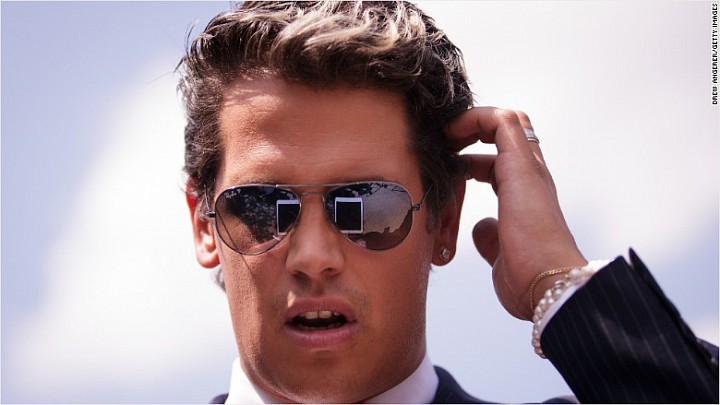 After Ghostbusters' actor Leslie Jones was pummeled with hate tweets on Monday, Twitter finally took decisive action.
It has removed Milo Yiannopoulos, the widely-followed tech editor of conservative site Breitbart, from its platform.
Yiannopoulos, who had more than 350,000 followers, has been a provocative and unapologetic voice on the platform. He's been vocal in the contentious movement known as GamerGate, which claims to promote ethics in gaming journalism but has been condemned for its treatment of women. And most recently he was seen as an instigator for the hate spewed at Jones. She
https://twitter.com/Lesdoggg/status/755167588859125764
Monday evening and separately
https://twitter.com/Lesdoggg/status/755215219178237952
for its inability to filter hateful content.
Shortly after that, Twitter CEO and founder Jack Dorsey tweeted at...
More