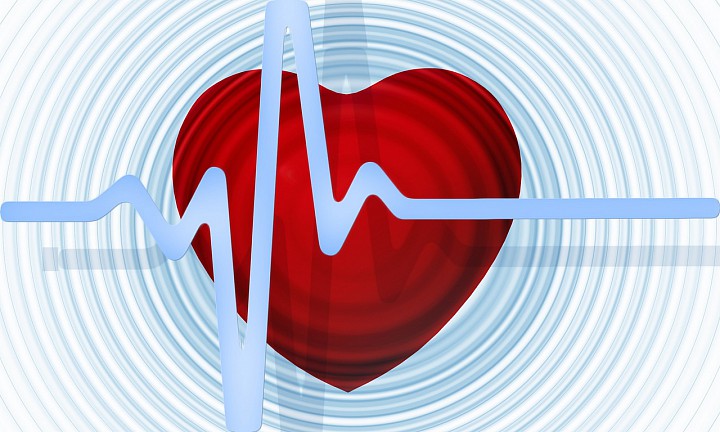 So, there's this new television show called Code Black, and on one of the episodes, the lead doctor tells one of her residents that she's going to kill a patient to save them. Seems counter-intuitive, but hey, I'm not a doctor in Hollywood either. Seems that the Federal Reserve has taken a page from the new show in a Code Black move of their own.
For a while now people with savings accounts, and banks offering loans have been begging and pleading for the Fed to raise interest rates. Lately many hawkish members of the Federal Reserve have been openly talking about the fact that they would like to raise the Federal Funds rate in the near future, yet as this talk has been going on, the yield on the 10-Year Treasury has actually fallen. The 10-year U.S. Treasury note was at nearly 2.3% at the beginning of this month, but now, it's dropped back to around 2.19%. This drop likely occurred as investors bet that the recent turmoil in foreign markets that bled into the U.S. causing a massive selloff in equities and a decline in inflationary pressures may force the Fed to delay raising rates until December or possibly even into 2016.
The Federal Reserve is that it sets a short-term interest rate which impacts financial institutions like banks directly. The Fed sets short-term interest rates, so that means when it raises them, long term rates would rise as well, right? Not necessarily. Typically, the market demands that longer term securities pay higher yields. But ultimately it's the market that sets longer term rates not the Fed. What if the slowdown in China and other foreign economies causes inflation to fall or even worse causes deflation and long-term rates don't rise?
This, in turn, according to Summers could signal a historic mistake on the Fed's part if they raise interest rates too soon. Higher rates could cause consumers to save more and spend less, cause the cost to finance high ticket items like housing and automobiles to rise and cause business investment to slow as it becomes more expensive for firms to borrow. Furthermore, the resulting increase in the U.S. dollar would significantly hamper exports. That would result in "a serious and sustained undershoot of the inflation target," says Michael Darda, chief economist and market strategist at MKM Partners. Therefore, the yield on longer term interest rates is taking a dive. Even Greenspan is scratching his head and wondering what is going on. But, he seems to agree that hiking the rates wouldn't be good for the economy right now either, and the Fed staying on the sidelines for a while longer would be the most prudent move as a premature rate hike could most likely move a Code Black into a Code Blue, quickly.
So if long-term interest rates don't actually rise, what does it mean for investors. Two things. One the pundits who have been advising people to buy stock in banks because rising interest rates will help them are likely wrong and two the massive recent selloff in the REIT and MLP sectors caused by a fear of rising rates likely has been overdone. Or in short, Sell banks & Buy REITs / MLPs.