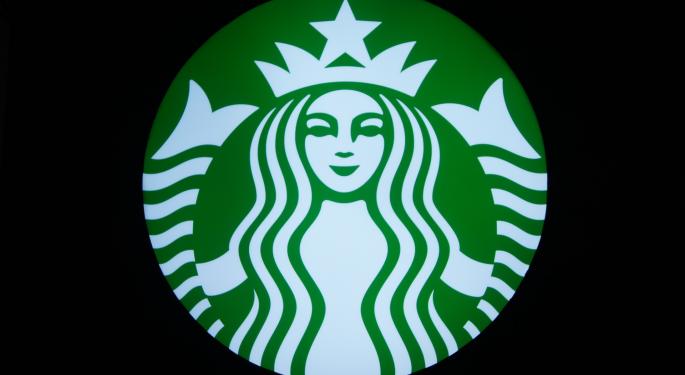 Howard Schultz will be stepping down as chief executive officer of Starbucks Corporation SBUX 0.93%. Kevin Johnson will takeover CEO duties on April 3, 2017.
The stock is down about 4 percent at $56.30 in the after-hours session.
TheStreet's Brian Sozzi wrote in July, "Schultz's first signal to Wall Street of a succession plan arguably came in 2014, when he established the new position of chief operating officer. Given Johnson's expanded responsibilities, it looks like the CEO job is his to lose."
Schultz actually stepped down as Starbucks CEO from 2000-2008. Schultz became Fortune magazine's "2011 Businessperson of the Year" for his initiatives in the economy and job market.
Since his return in 2008, the stock has grown from $9 per share to $60 per share. The stock is down about 6 percent over the past year.
Schultz will remain chair of the company.
© 2016 Benzinga.com. Benzinga does not provide investment advice. All rights reserved.