Hedge funds and other institutional investors have just completed filing their 13Fs with the Securities and Exchange Commission, revealing their equity portfolios as of the end of September. At Insider Monkey, we follow over 700 of the best-performing investors and by analyzing their 13F filings, we can determine the stocks that they are collectively bullish on. One such stock is Fate Therapeutics Inc (NASDAQ:FATE), so let's take a closer look at the sentiment that surrounded it heading into the current quarter.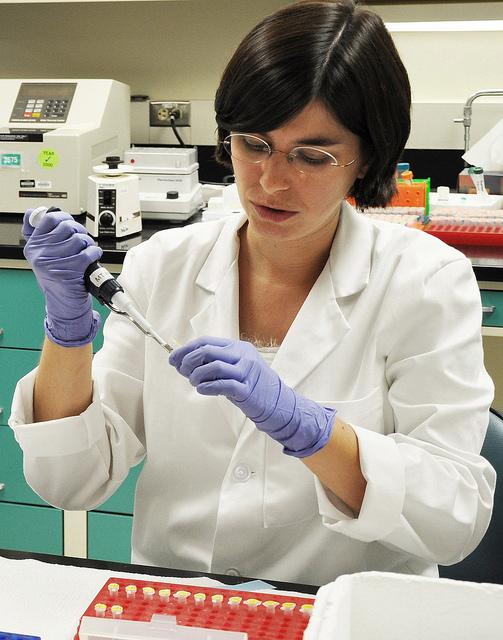 Is Fate Therapeutics Inc (NASDAQ:FATE) a buy, sell, or hold? Investors who are in the know are taking a bullish view. The number of bullish hedge fund bets increased by two in recent months. FATE was in nine hedge funds' portfolios at the end of the third quarter of 2015. There were seven hedge funds in our database with FATE holdings at the end of the previous quarter. At the end of this article we will also compare FATE to other stocks including Vishay Precision Group Inc (NYSE:VPG), FBR & Co (NASDAQ:FBRC), and Sientra Inc (NASDAQ:SIEN) to get a better sense of its popularity.
To most stock holders, hedge funds are perceived as underperforming, old investment vehicles of the past. While there are greater than 8,000 funds in operation at present, Hedge fund experts at Insider Monkey hone in on the leaders of this club, around 700...
More