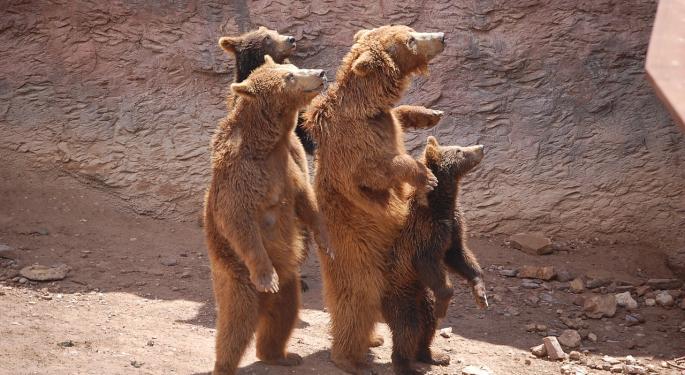 Hedge fund Fansanara Capital believes that financial markets are currently overly optimistic about a lackluster global economy. The firm's four "conviction ideas" for the next year are all bearish ones.
"As we re-assess the validity of the underlying risks, we expect a shift in narrative in the few months ahead and a sizeable sell-off for risk assets," the report read.
Here's a look at Fansanara's four trade ideas for the next year:
Disclosure: The author holds no position in the stocks mentioned.
© 2016 Benzinga.com. Benzinga does not provide investment advice. All rights reserved.