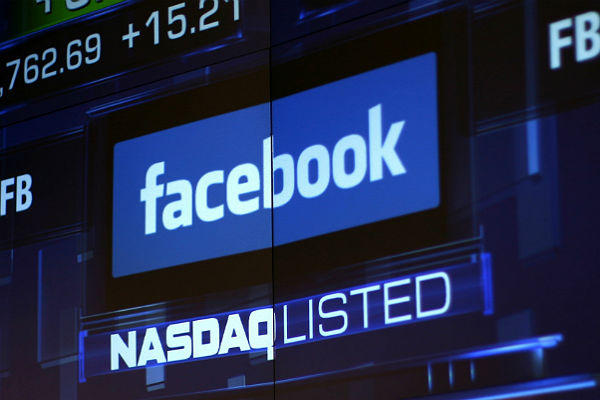 Interesting commentary from Deutsche Bank's Ross Sandler (the investment banking social media guru), but essentially he's fairly certain that there's significant revenue potential from the adjacent Facebook platforms.
Here's what he stated with regards to Facebook Messenger Bots:
We had previously assumed Messenger was 1 year behind Instagram in terms of its monetization plans, but admittedly are pushing back our expectations from previously "on-boarding in 2016, deployment in 2017" by at least one year given the current state of progress. Our $10B combined revenue math for WhatsApp and Messenger by 2020 is still largely intact (but not yet in our model), as user growth is outstripping our previous expectations. We are still struggling to see how Messenger paid formats materialize without a "promoted accounts" type ad product, but cross-promotion of Bots with core Facebook newsfeed ads is a smart way to get things jumpstarted near-term.
He goes onto explain that WhatsApp has 2x the engagement of FB Messenger:
The 60B daily messages across WhatsApp (42B) and Messenger (18B) implies 2x the engagement for Whatsapp vs. Messenger, both seeing consistent engagement from a year ago which we view positively given the massive MAU ramp and mix shift to later adopters.
I'm a little more conservative on my expectations with regards to WhatsApp and Messenger over the near term, as I'm thinking roughly $9 to $9.5 billion in revenue. Needless to say, I think there's a broadly forming consensus of what these two platforms can contribute over the next five-years.