NVIDIA (NASDAQ:NVDA), the leading graphics chip company, has been largely unscathed by the recent slump in PC sales. The company has been winning market share during the past year, and sales of its high-end gaming GPUs have driven both revenue and profits higher. The stock has been on an upward trend since the beginning of 2013, with investors realizing a gain of roughly 85% since that time.
Analysts from Jefferies believe that shares of NVIDIA can go much higher. On September 17, the firm upgraded NVIDIA to buy, giving the stock a $30 price target, and citing growth prospects in the virtual reality market as a potential catalyst. Is NVIDIA really worth $30 per share? Let's dig in and find out.
A look at the present
NVIDIA has two main businesses. The first is designing GPUs for use in PCs and servers, and this business represents the majority of the company's revenue, about 83% during the latest quarter. The GPU business contains GeForce GPUs used for PC gaming, Quadro GPUs used in workstations, Tesla GPUs used in high-performance computing and supercomputing applications, and GRID GPUs used for graphics virtualization.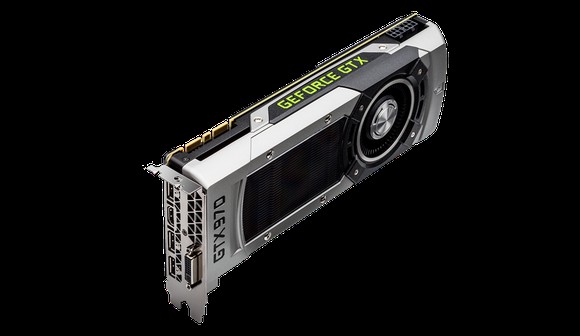 The GPU business grew by about 9.2% year-over-year in NVIDIA's second quarter, driven mainly by strong sales of gaming GPUs. NVIDIA's share of the discrete graphics card market is at an all-time high, with the company shipping 82% of cards during the second quarter, up from about 60% during the second quarter of 2014. Segment operating profit jumped nearly 12% in the second quarter, with the GPU segment generating a segment operating margin of 28.5%.
NVIDIA's second business is Tegra, its mobile...
More