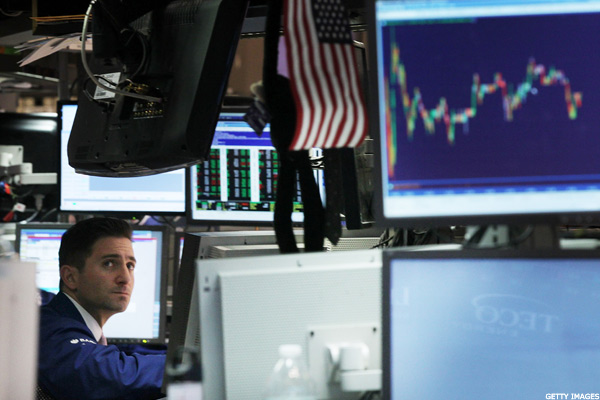 Is it in Verizon's (VZ) DNA to unleash Yahoo! (YHOO) for what it once was and could be again: the ultimate generalist site for television, movies, sports and business, the portal that can aggregate in a way that no other company can?
For that, it's up to Tim Armstrong and Lowell McAdam, the Internet chieftain and the CEO of Verizon.
First, there's no question that if it is firepower that's needed, Verizon has it. This 4% yielding leader in telecom knows more about cellphones than everyone but the cellphone makers and...
More